SKY FESTIVAL Productions
International kite-flying and family entertainment festivals
A WORLD LEADER
With over 30 years of festival management, Sky Festival Productions delivers comprehensive programs which include customized event operations and public relations elements. Sky Festival Productions remains the leader in creating kite and family entertainment festivals and has produced events both domestically and internationally.
unforgettable
Whether you're looking for corporate identity branding, incorporating a unique feature for a company outing, grand opening or family fun day, Sky Festival Productions will customize an event to suit your unique needs. Creating eye candy in the sky and on the ground, a myriad of colors, shapes and sizes will leave you with an extraordinary experience forever etched in your mind.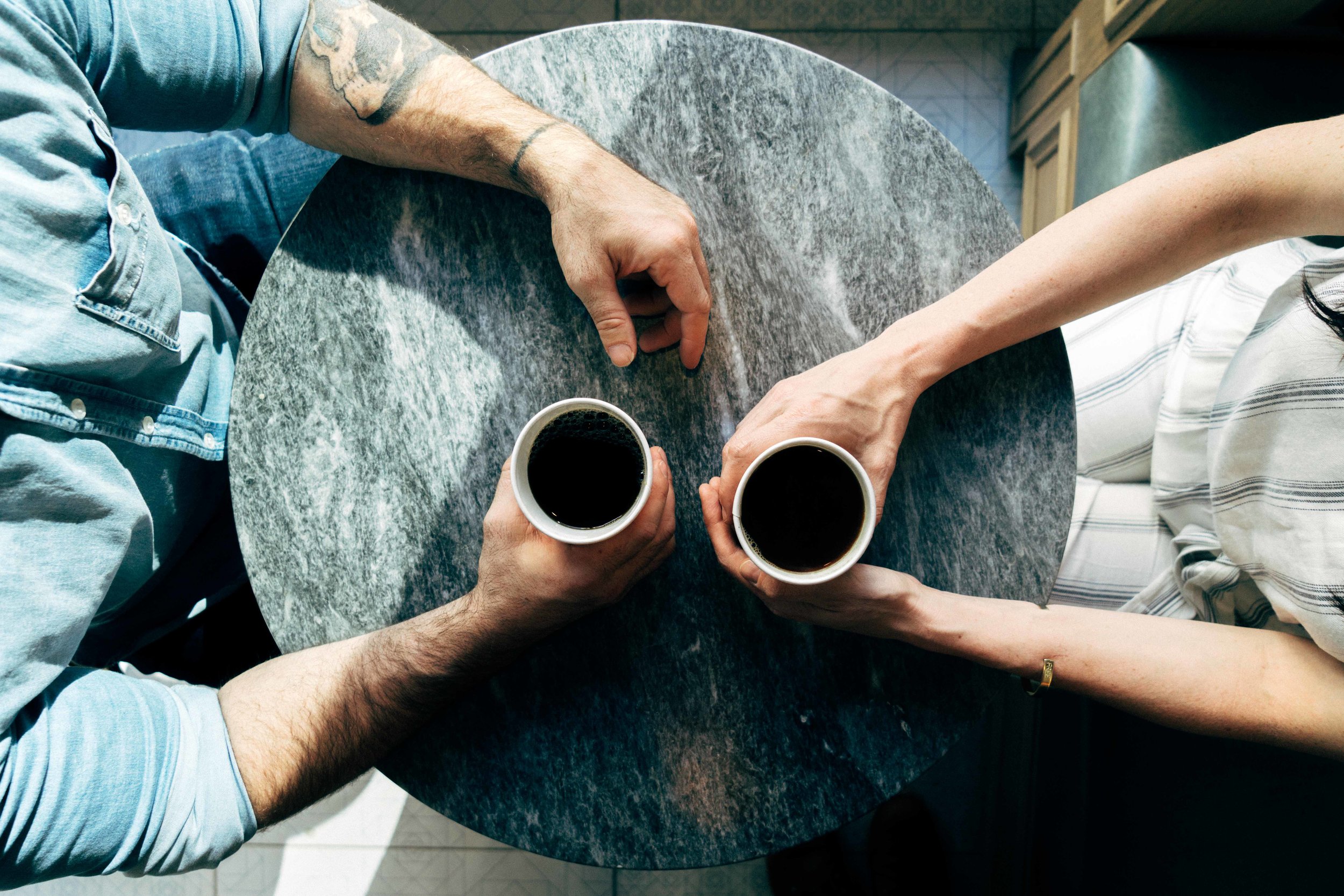 BEATRIX PELTON
CEO
With more than 30 years of marketing and event planning experience, Beatrix brings to the table a wealth of knowledge in event production. Implementing strategic aspects of a festival to encompass a total event experience, Beatrix's attention to detail and execution have resulted in countless successful events. Her energy and enthusiasm alone is testament to her passion for providing the very best experience for all involved!
ROGER CHEWNING
FOUNDER
In business and producing kite festivals since 1987, Sky Festival Productions was founded by Roger Chewning. Having been a kite enthusiast since he was a child, Roger first opened a kite store on the beach is southern New Jersey. As business progressed and having a keen eye on people's reactions to the varied kites, Roger began gathering folks together to fly and developed kite shows – and Sky Festival Productions was born!